To know the only true God, honor and obey Him, and make Him known.
(The People of the Book does not subscribe to the teachings of Liberation Theology – this is also related to critical race theory)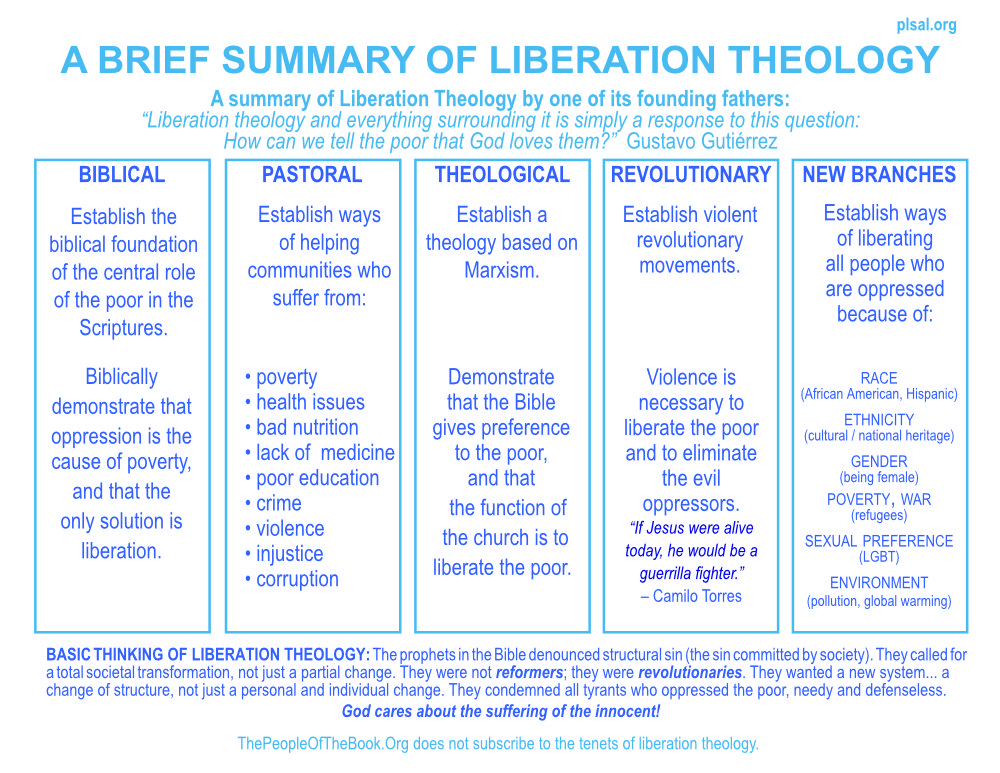 There is nothing wrong with coming to the aid of the poor. God commands that. The problem with Liberation Theology is that it focuses only on the liberation of the poor from their socioeconomic condition. It tends to ignore the need for spiritual liberation from sin and death.
Our treatment of the poor does reflect something about our character:
Deuteronomy 15:7-11
Proverbs 14:21, 31
Proverbs 17:5
Proverbs 19:17
Proverbs 21:13
Proverbs 22:9, 22
Proverbs 29:7
Proverbs 31:9, 20
Matthew 25:31-46
Luke 11:39-42
1 Timothy 6:17-18
Hebrews 13:16
James 2:14-17
1 John 3:17-18
Return to the definition of the term "Evangelical" or our Doctrinal Statement